Rejuvenate Yourself
Let's Fly, Be The Butterfly
Go Beyond your imaginary boundaries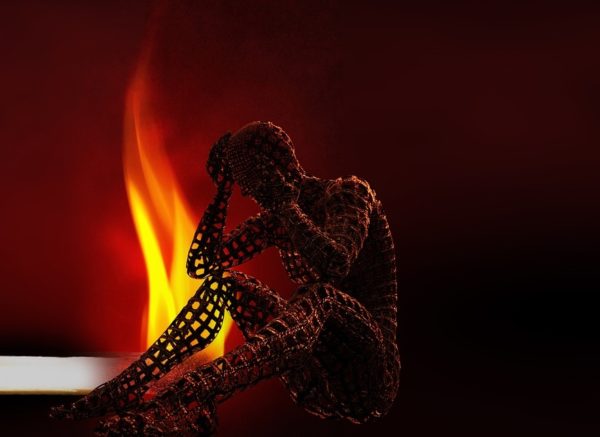 You are a divine being in human form.  You have all the power and energy within you and you can design the life you want.  However, you have forgotten who you really are and you have been trapped in your own and social limitations.  You just need to flow your energy in the right direction. If your energy flow is not in the right direction, you would feel tired and low.
Most of the time we carry emotional baggage and hold a grudge that results in pain and suffering. 
Imagine the life with full of Peace and harmony, Imagine your spirit shaping the whole of your experience, creating lasting excitement, happiness and fulfillment. 
But the question arises how to achieve it?  We will show you how. 
We'll empower and guide you in every area of your life whether physical, mental, emotional, spiritual, relationship to yourself and your loved ones so you can take control of your life and become the master of your destiny.  
Let us take you on a transformational journey of your own choosing and start to begin live in alignment with who you really are.
By taking this transformational journey you can expect to :
 – Connect to your Inner-self and feel inspired every day.
– Develop SELF-ESTEEM and ACCEPTANCE and SELF-LOVE.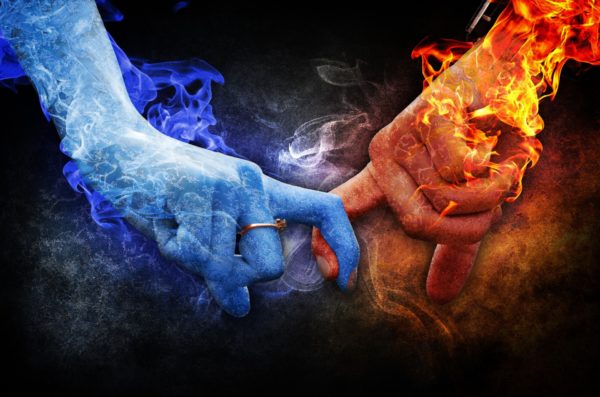 – Identify the OBSTACLES and BAGGAGES that are holding you back.
– Identify the unwanted REPEATING PATTERN of your life.
– Identify the suppressed Inner-Wounds and Heal them permanently.
– Identify your goal and life purpose.
– Overcome of your imaginary fear and limitations
– Re-program your subconscious mind to create a life you love.
– Experiencing a sense of lasting contentment, ABUNDANCE and GRATITUDE.
People who have committed to coaching have reported experiencing :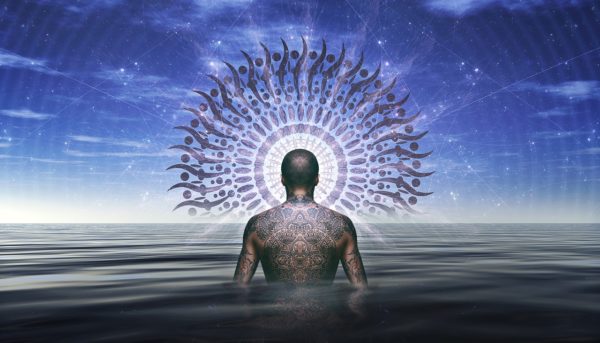 – Reduced anger, fatigue and anxiety. 
– Learned to live in HARMONY and PEACE.
– Felt more compassion towards self and others.
– Felt more ENERGISED, OPTIMISTIC and healthier.
– Became Confident and stopped to self-sabotage. 
– Improved every area of their life.
– Let go of stuck emotional baggage.
Blog
Have you ever felt stuck or think despite hard working
????? ?????? ??? ??? How good is your time management?
During any conversation, either its business meeting or personal most
EMAIL SIGNUP
Never miss the useful health, mindfulness techniques, promotion offers and newsletter free with us. Enter your name and email to get updates –
The Buddha
"Radiate boundless love towards the entire world — above, below, and across — unhindered, without ill will, without enmity."